Poetry
Refriendship
I'm going to listen to that Neyo song, because for some reason it always makes me feel better.
by Julia Munro
---
"Refriendship" originally appeared in Inklings Arts and Letters
---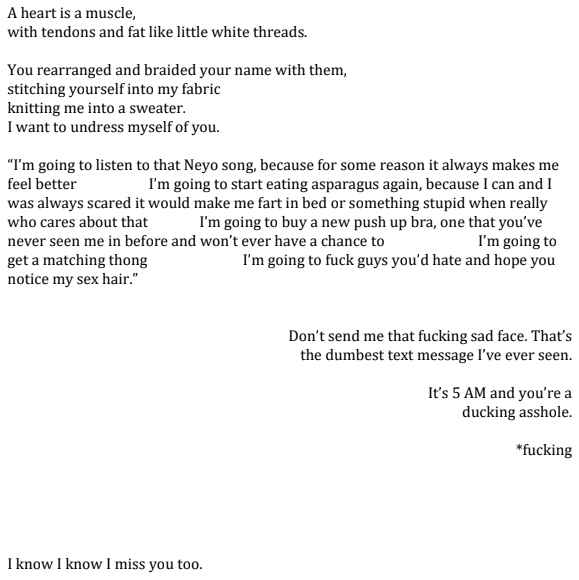 ---
Julia Munro is trying to get back into writing. She currently works in architecture in London, minding her 'o's and her 'ou's and trying to make spaces for all.