About JAKE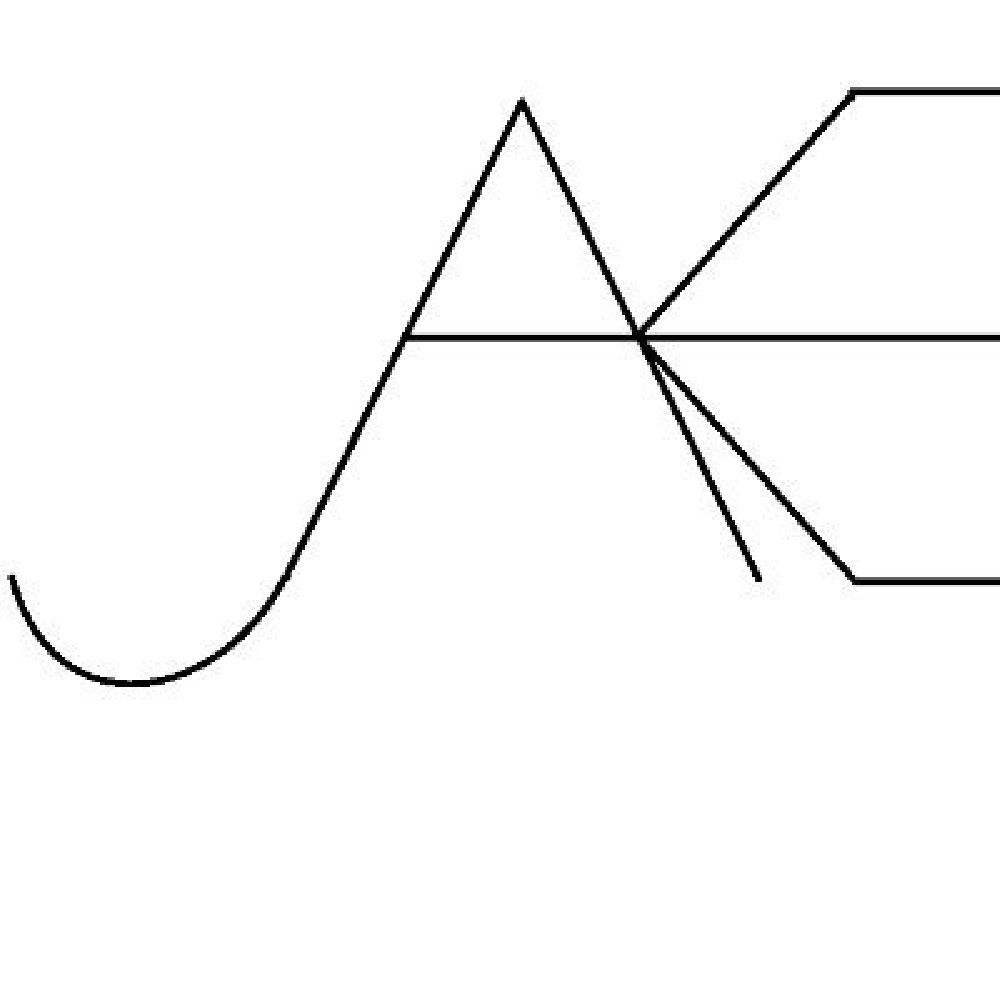 JAKE is the punkest little shit you know. He doesn't want to eat his vegetables, he doesn't want to wake up for school, he doesn't want to follow the established trends of what makes good literary writing good and bad literary writing bad. JAKE wants to look deep into the heart of all entropy of the universe, and do a sick kickflip over the abyss between what we know is possible and what we dream can be. JAKE is the king of bad taste, of broken forms, and broken rules. JAKE wants all of the shade of the bigger, badder mags, and he wants your funniest, strangest, or boldest words. JAKE is here to play without rules.
JAKE is currently seeking to publish work in every genre once per week (except poetry, who gets to double dip) at this time. Depending on the volume of work he likes, this may change in the future, but for now, 6 days of JAKE a week seems like plenty. He'll make plans to read every piece that comes in within 1 month for now, but like the volume he publishes, it'll be subject to change depending on the volume of incoming work.
JAKE's current editor is Ben Shahon, who can be found here.
All other inquiries can be directed to [email protected].