---
I Fuck With Cocaine
We're heading into summer. Daniel tells me he's on 10 different medications so he can only see things he intends to. My nails are growing longer, which is helpful for the drugs. My desires engender new desires; my desire for you can't be satiated. I watch the crabgrass in the pool, floating longer day by day. The kid I babysit drags it in mulchy clumps  to the poolside; I am listless. I watch my body outside of my body, wanting you the whole while.
---
I Don't Fuck With Cocaine
I am so tired of my body.
It is like oil on water; repelling itself, only then asking for ways to be brought together.
Sometimes: my body is your heat-stained lips, poolside, your fingers in my mouth.
And others: the oil-stained takeout bag on the floor of your sedan.
---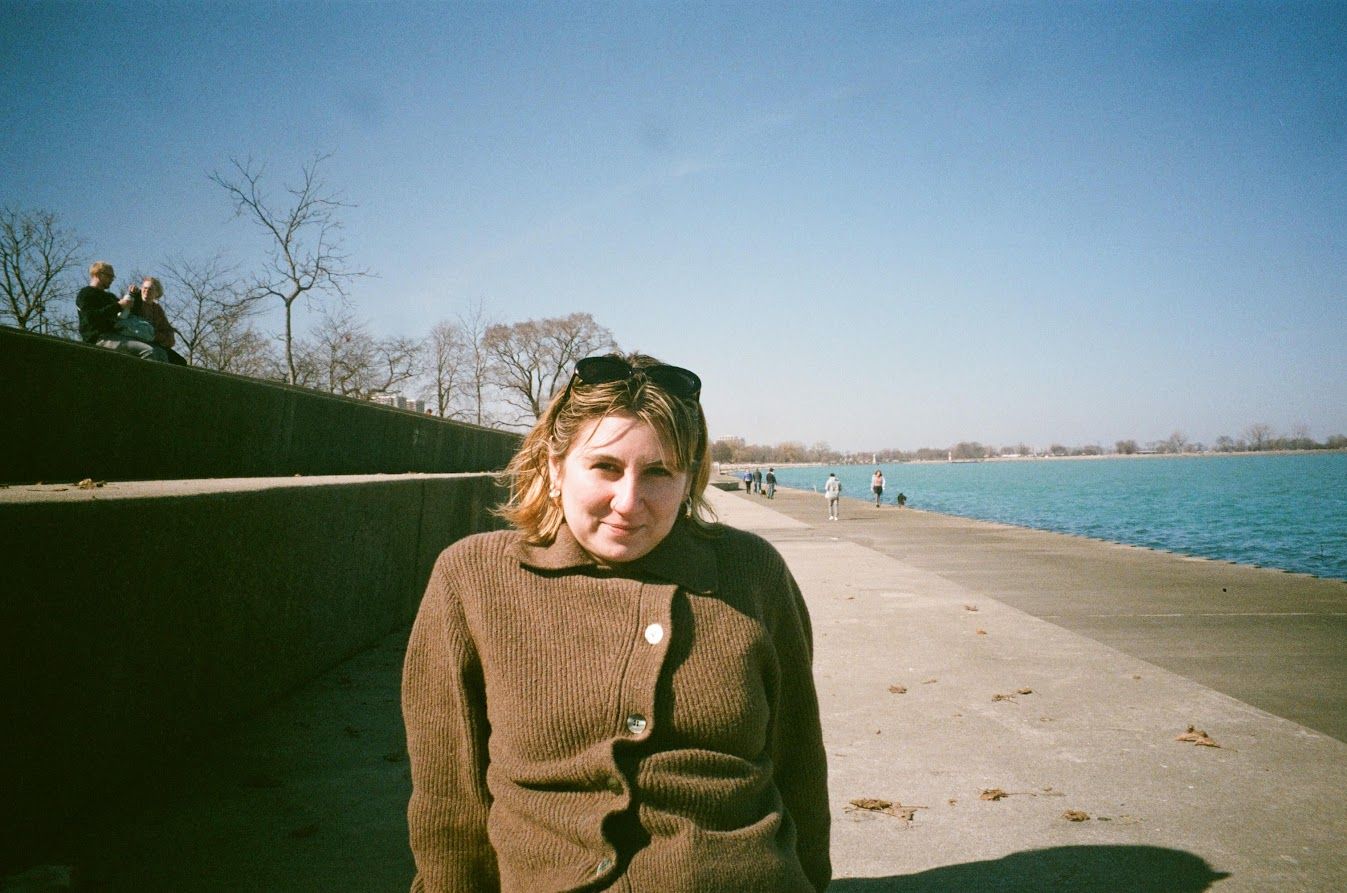 Elissa Fertig is a Masters student in Art History at The School of the Art Institute of Chicago. She's been previously published in The Bitchin' Kitsch and The Racket Reading Series. When she's not writing she is falling off of rock climbs.