Poetry
Fugitives
We wait in the car while the engine purrs / and I shiver in my Woody sweater / like it's raining outside
---
We wait in the car while the engine purrs
and I shiver in my Woody sweater
like it's raining outside
overhead the moonroof slides wide enough
for muffled yellow lights to descend
as graceful as canary birds swooping
into our little cavern of darkness,
our figures mere silhouettes
cloaked in frangible restraints
we plan on fragmenting little by little,
one secret at a time,
on the ride through slumbering cafes
and downtown labyrinths empty
of the solitude we crave, I revel
in revelations of your unbrokenness
kept in place by candor and charisma,
unyielding to the gentlest of gestures
like your hand slithering into mine,
propelling all my affections to cascade
in torrential downpours deflected only
by the white hard hat you frivolously wear
and I laugh at the absurdity of having
high-density plastics protect your head
when at the slightest brush with love our souls
combust,
our hearts detonate
and we're left irrevocably impaled and fractured
and yet, still a million times more
alive.
---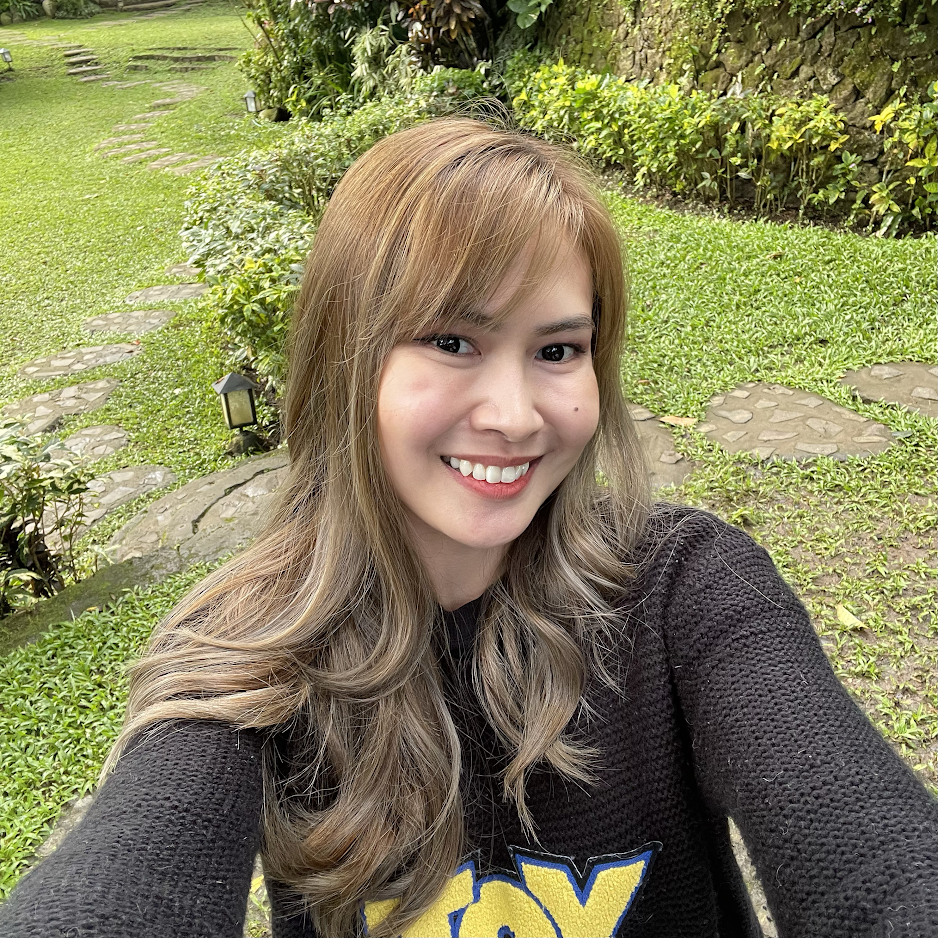 Kathleen Pastrana lives in Bulacan, Philippines. She used to write speeches for corporate and academic events, and lifestyle and community stories for local newspapers. Now she does freelance work while writing poetry in a house she shares with 40 rescued cats. Her poems have appeared/are forthcoming in Banaag Diwa and Quibble Lit.