Poetry
Desert Meadow
All through winter life burnt; all through spring. / Autumn, a spoke on the same wheel, will repeat
by S.T. Brant
---
The summer has burnt the flowers as they bloomed,
Fire rising, Hades' fingers clutching at the roof
Of his abode to pull it down and open the mouth of earth
To free from hell the titans and the giants
And the skeletal gods half decayed from their sauna
In oblivion. The terrain candled all about- when blown
Out: uncelebrated as the burning is resumed
Elsewhere, the sun still pitching his debris directly to our realm.
All through winter life burnt; all through spring.
Autumn, a spoke on the same wheel, will repeat
The verdural flames,
Decorate with unique rain.
---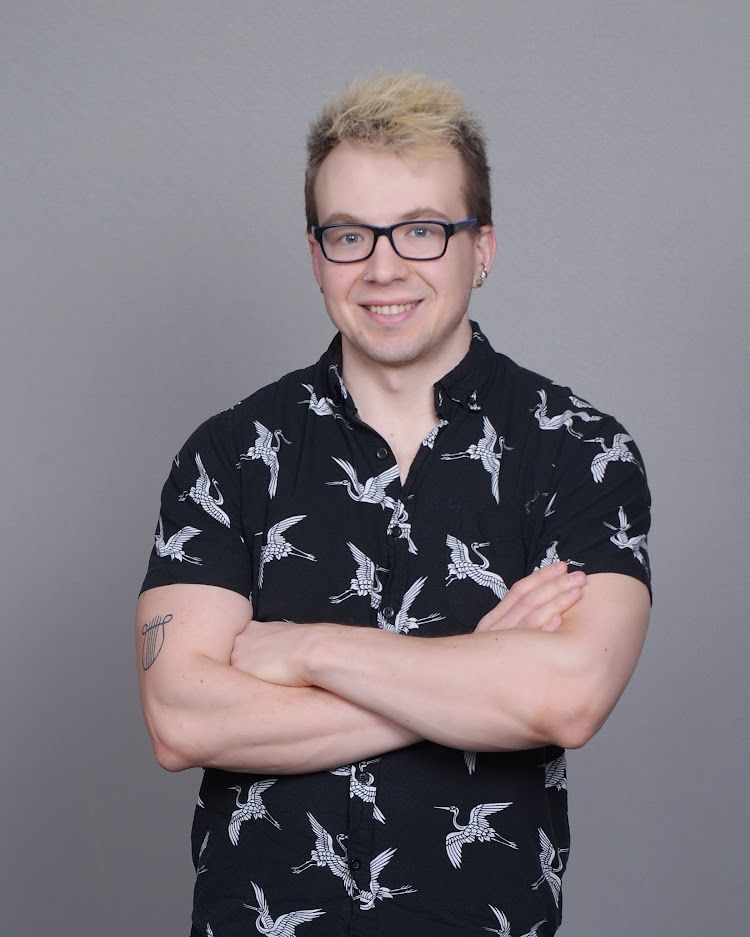 S. T. Brant is a Las Vegas high school teacher. His debut collection Melody in Exile will be out in 2022. His work has appeared in numerous journals including Honest Ulsterman, EcoTheo, Timber, and Rain Taxi. You can reach him on his website at ShaneBrant.com, Twitter: @terriblebinth, or Instagram: @shanelemagne